Membership Dues & Donations
2020-2021 Membership Dues
Whether you are joining for the first time or renewing, you can be a member by completing the form below. This membership also extends to spouses and children under the age of 25 and is
valid during the fiscal year beginning July 1st and ending June 30th
. Renewals will take place about a month prior to the beginning of the fiscal year. For questions on membership, please visit our
membership page
.
You will also have the ability to make a donation with your membership dues. If you are also a member of our parent Penn State Alumni Association and are willing, please provide your Association membership number. We look forward to having you as a member of our Chapter.
Scholarship Donation
By clicking this button, you can donate funds that will be used for the Penn State Alumni Association, Central Florida Chapter Scholarship. Thank you for your generosity and support of Penn State students from central Florida. For more information on all of our chapter's programs, please visit our
program page
.
General Donation
By clicking this button, you can donate funds that will be used to help support programs sponsored by Penn State Alumni Association, Central Florida Chapter. Please visit our
programs page
for more information on this and other chapter programs. Thank you for supporting our chapter.
Chapter & Penn State Items
Penn State Facial Masks
Want to share school spirit while helping protect yourself from airborne illnesses? Get a Penn State facial mask! With the help of one of our chapter members, we are able to promote this great item. There are a number of styles to bring the blue or white out the opponents. Click the image below to visit her site. If you have any questions on styles, contact Dee Dee Harshman.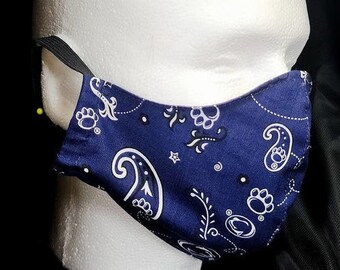 Chapter T-Shirts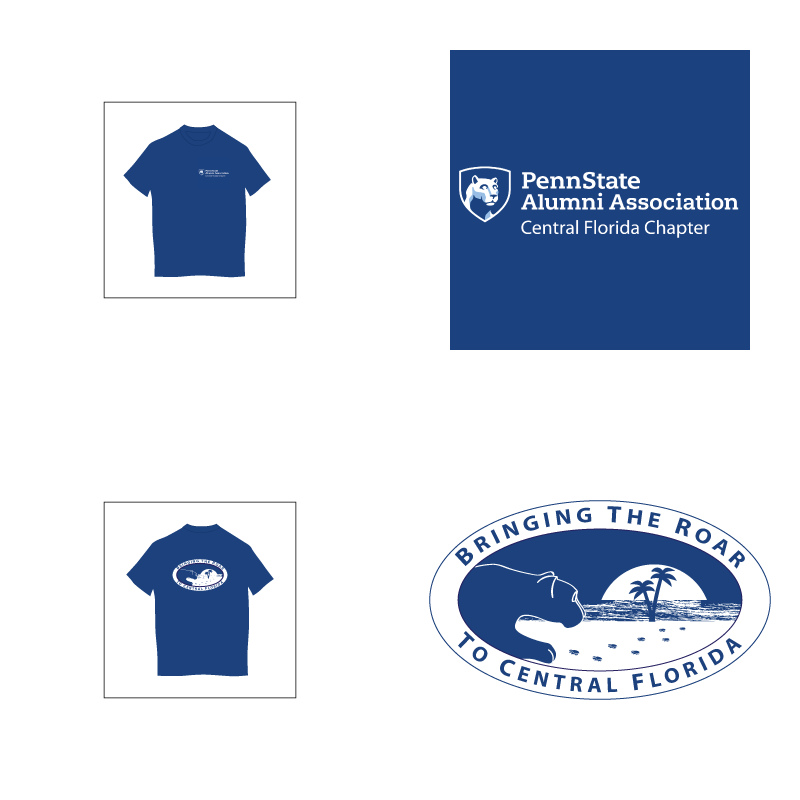 We will be once again selling chapter t-shirts for the 2020 season. If you would like a t-shirt for this season, order here or at our watch parties. Note that if you do not pay for priority shipping, we cannot ship them to you. If you did not pay priority shipping, let us know so we can arrange for you to pick it up at the watch parties.
For those who purchased chapter t-shirts around the 2019 Citrus Bowl game, please read this. If you did not order your shirts by the December 13, 2018 deadline, you may not have received your shirts because we were not able to include your shirts in our order. Also, if you did not pick up your shirt at the tailgate, we likely still have your in storage. If you did not receive your shirt, please let us know so that we can try to get it to you. If we do not have the shirt in stock, we will be placing an order in August 2019 so we have some ready for the season. We will then have them by the first or second game of the season. We do apologize to those we may have missed, but we will work to make it right for you.
Watch Party Raffle for Chapter Scholarship Program
During our football game watch parties, we will be conducting our raffles. You can purchase raffle tickets straight from the website using your credit card. Make sure that before you purchase your tickets that a chapter officer is present to ensure that your tickets are received following payment process. Good luck!