Date: Thursday, October 22, 2020
Kickoff: 8 p.m. Eastern Time
Event Proceeds Benefit: THON
Hosted By: Penn State Alumni Association Chapters of
North Texas
Central Florida
Houston
Charlotte
Atlanta
Memphis/Mid-South
Join us for an evening of virtual therapy to ease your Football Separation. While we may miss have missed our typical football weekends and Homecoming, we'll gather virtually to grab that Penn State feeling.
The Central Florida Chapter has partnered with the surrounding chapters of
Tampa
Tri-County/The Villages
Space Coast
Daytona/Palm Coast
Suncoast
Jay will also be sharing his recipe of Pigskin Stew which all attendees are welcome to make and share during the event.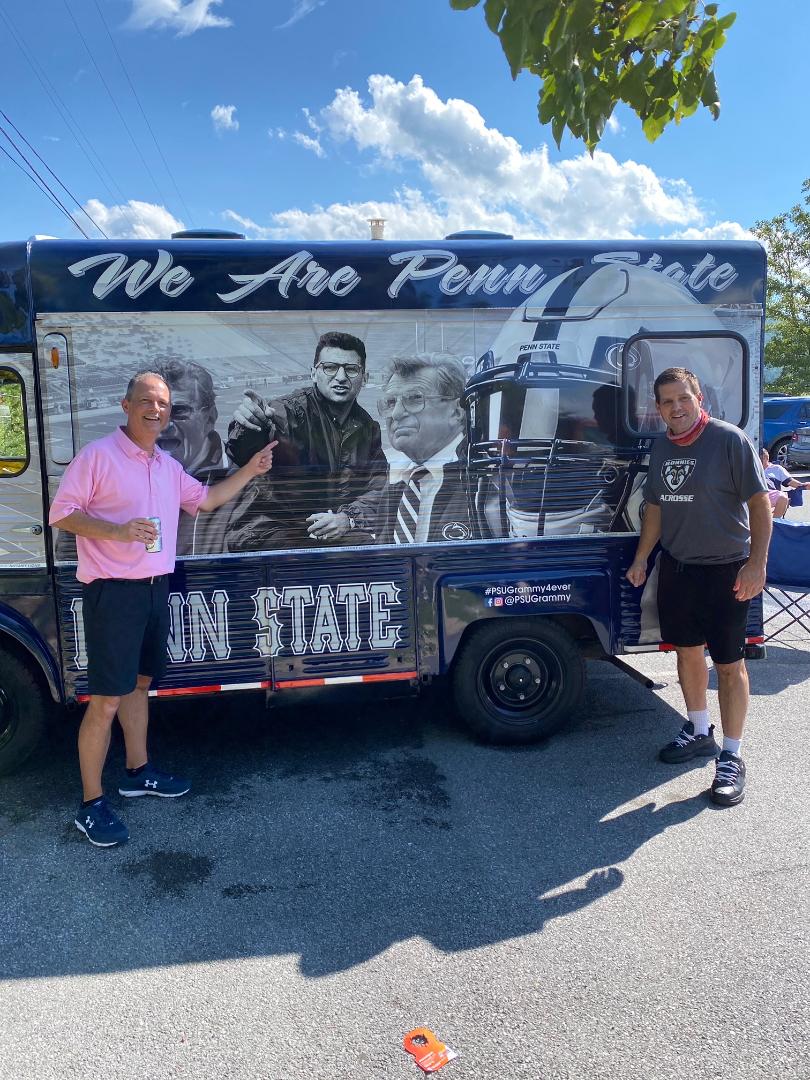 Program to Include:
A Talk by Jay Paterno with a Q&A Session
A PSU Football Antiques Road Show with special Penn State Football artifacts
Sharing Time —Each Chapter shares PSU Football Memories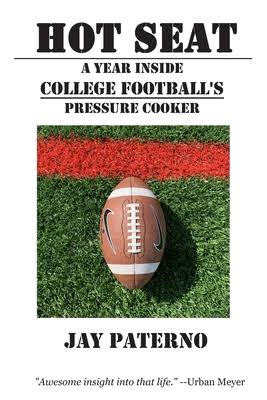 Chapters may also be selling Jay's new book "Hot Seat: A Year Inside College Football's Pressure Cooker" with profits going to each chapter's respective charities. The Central Florida Chapter will use the proceeds to go toward the chapter's scholarship fund. Click the button to purchase Jay's new book.
Proceeds from the book will go to help the Central Florida Scholarship fund.