From our family to yours… Happy Thanksgiving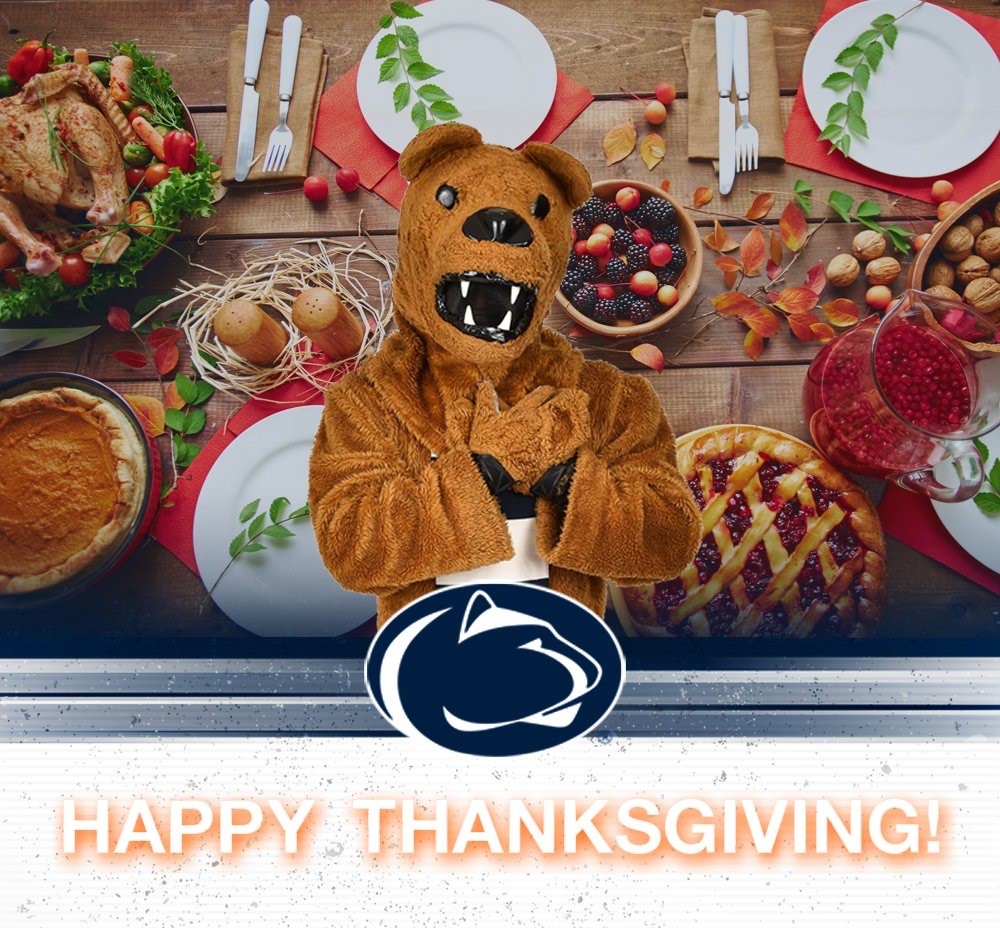 Wishing a Happy Thanksgiving to all our dear members, friends, and families. In this most unprecedented year, we are most thankful for each one of you.
Have a safe and enjoyable holiday! We look forward to the next time we can see everyone!
–Your Penn State Alumni Association Central Florida Leadership Team