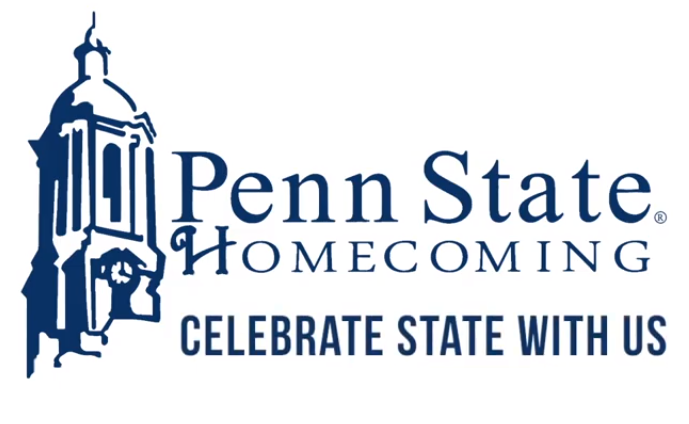 The theme for Homecoming 2020 is … Envisioning Nittany Horizons!
The Homecoming Parade is Friday night, October 16, at 7pm ET. The Central Florida Chapter of the PSU Alumni Association has joined the fun this year by sending a video for the parade.
For more information and to view the parade, visit us at:
You can also download the Penn State Go app to view the parade and access all things Penn State!