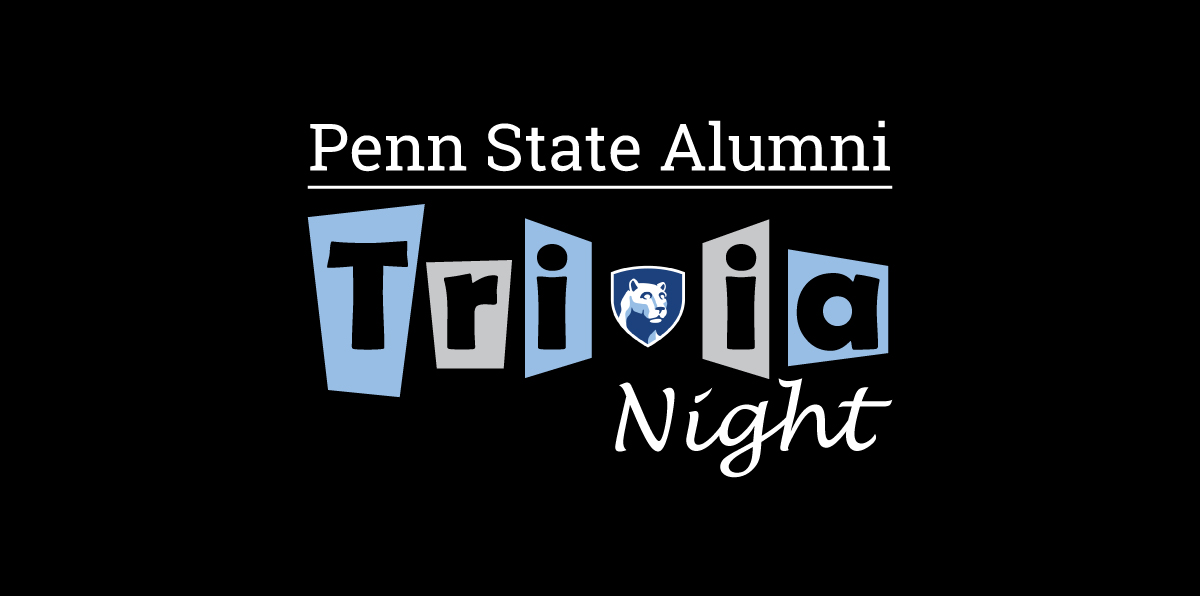 Join us on Saturday, August 29 from 7-8:30 pm for a virtual game night with other Penn Staters from around central Florida! Event will have Penn State themed trivia questions and is family friendly.  
***Prizes will be given out to the winners*** 
RSVP by 8/28 to: events@centralfloridapsu.com with your email address and chapter you are affiliated with — Central Florida, Tampa, Space Coast, Daytona, Suncoast, Tri-County/Villages. Note a Google account is preferred, but not required to play.
If you know someone else playing (outside your household), please include in the email, and we will attempt to put you on the same team.  
Login to join the game at 7 pm.  Team assignments and instructions will start promptly by 7:15.
We look forward to having you join us!